Chiropractic Care for Neck Pain Injury and Chronic Neck Conditions in Orlando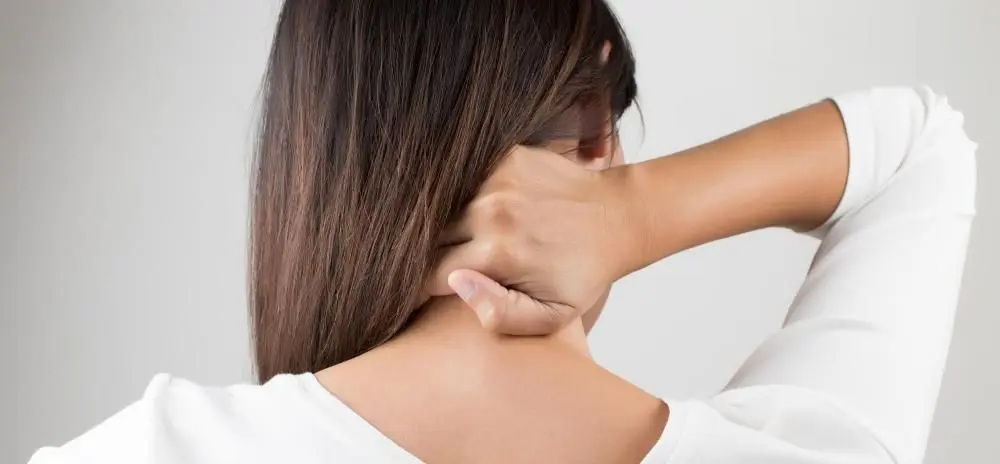 Neck pain can affect adults of all ages. Knowing the causes of neck pain and how to avoid this common musculoskeletal problem can help you avoid discomfort that can reduce your quality of life. At Pavlik Center for Health and Wellness, we use all natural techniques to help our patients get the treatment they need. Whether you're suffering from neck pain due to injury or because of a chronic condition, we can help.
Causes of Neck Pain in Orlando FL
There are many reasons that adults experience neck pain in Orlando FL!
Career and ergonomic problems. People who spend time in poor ergonomic conditions because of their job or career may experience chronic pain and injury.
Car accident injury. Car accident injuries, especially whiplash, can cause patients to experience neck pain, headaches, muscle stiffness and other symptoms.
Active lifestyle. People who are very physically active and who participate in sports may strain their muscles, causing pain in the neck, back and shoulders.
Text neck. Text neck is a condition that occurs when a patient looks down at mobile devices throughout the day. Text neck can affect the posture and curve of the spine, causing headaches and muscle aches.
Herniated disc. A herniated disc is a vertebral disc that has ruptured from the casing that encloses it.
Chiropractic Care for Neck Pain in Orlando
At Pavlik Center for Health and Wellness in Orlando, we help patients get the care they need in order to recover from injury. If you're a patient suffering from neck pain in Orlando, we'll use techniques like the following to help you experience reduced pain:
Spinal adjustment. Spinal adjustment helps realign the vertebrae and reduce pressure on the muscles in the spine. In addition, spinal adjustment helps improve the functioning of the central nervous system, which can prevent the body from becoming injured in the future.
Massage therapy. Massage therapy is a technique we use to relieve strained muscles and improve circulation to injured parts of the body. Massage therapy helps relieve patient stress and anxiety, and can be a powerful treatment for patients who experience muscle tension due to stress.
Stretches and exercises. We teach our patients to do stretches and exercises that can help improve flexibility and mobility. In addition, stretches and exercises can help patients strengthen the muscles and avoid injury in the future.
Lifestyle advice. For patients who experience pain because of ergonomic problems and lifestyle factors, our lifestyle advice can help patients avoid behaviors that cause injury. Lifestyle advice helps patients make healthy choices that lead to less pain in the future.
See Your Chiropractor in Orlando
Chiropractic care is all natural and non-invasive. If you're experiencing neck pain in Orlando, we can help you manage your pain and improve your quality of life without using addictive medications or invasive surgery. To find out more about our chiropractic care for neck pain, contact us on the web or call us at (407) 423-4761.