Orlando Chiropractic Care Brings Effective, Non-Invasive Fibromyalgia Pain Treatment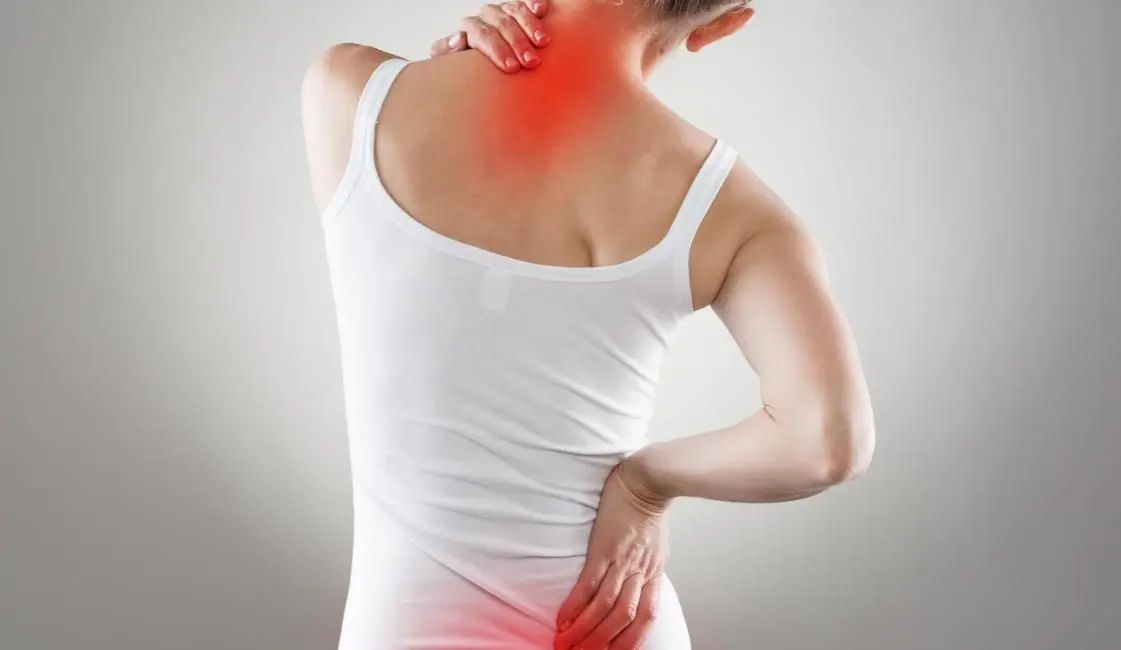 Fibromyalgia brings with it a seemingly endless experience of fatigue, pain, tingling and exhaustion. Quality of life is diminished substantially. Fortunately, relief is as close as your Orlando chiropractor Pavlik Center for Health and Wellness office. Orlando chiropractic care takes a holistic approach to fibromyalgia pain treatment.

The symptoms of fibromyalgia can include chronic fatigue, pain, tingling, depression, insomnia and ongoing general exhaustion. The precise cause of fibromyalgia is unknown; however, it could be linked to nerve and structural imbalances in the body, hormonal disturbances, genetics, stress, or some combination of these. Low serotonin levels or severe head trauma may also contribute.
What Does Fibromyalgia Pain Feel Like?
The muscles feel chronically tired and can twitch or burn. Pain can feel like an ache or a deep stabbing sensation. This pain can radiate to the joints, neck, back, shoulders, legs and hips.

Pavlik Center for Health and Wellness sees the body as a fully interconnected system. The muscles, bones, ligaments, joints, tissues and tendons must function in harmony with one another, or there will be discomfort and imbalance. With a solid core and skeletal structure, the body is strong and pain-free. Chiropractic adjustments and manipulations can restore this optimal balance and relieve the source of pain and discomfort.
A Range of Symptoms and Pain Sites
Many clients with fibromyalgia experience back pain, neck pain and leg or arm cramps as a result of the condition. In many cases, just a few chiropractic adjustments to the back, neck and spine can bring relief.

Sufferers of fibromyalgia may also be afflicted with something called upper cervical spinal stenosis. This results in a compression of the meninges, or upper spine coverings. This condition can cause radiating pain across the body. Your Orlando chiropractor can adjust the neck and head to relieve this feeling of compression. Pain and discomfort is then naturally alleviated.

Studies have shown that after a series chiropractic treatments, clients have called chiropractic care for fibromyalgia very effective. Those who receive chiropractic treatments report feeling less fatigue and pain in the body and fewer symptoms in general. There is also an increase in sleep quality.
Orlando Chiropractic Care Improves Quality of Life
Pavlik Center for Health and Wellness places a focus on comprehensive, holistic wellness care to heal clients from the inside out. In addition to chiropractic care, integrative medicine, acupuncture, massage therapy, and nutritional counseling may be used. There are often numerous factors contributing to chronic conditions like fibromyalgia. Your Orlando chiropractor is dedicated to treating all conditions holistically.

Beyond fibromyalgia pain treatment, Orlando chiropractic clinic Pavlik Center for Health and Wellness has a mission of enhancing all areas of health – body, mind, spirit and lifestyle.

A full medical history and diagnostic exams will be taken during the initial visit. From there, immediate fibromyalgia pain treatment can be administered. Treatment will then progress to finding the deeper causes of fibromyalgia so that they can be healed. In addition to chiropractic care, therapeutic massage, vitamin and mineral supplements and lifestyle recommendations may be offered.

If you're ready for Orlando chiropractic holistic fibromyalgia pain treatment, contact trusted Orlando chiropractor Pavlik Center for Health and Wellness today at (407) 423-4761.