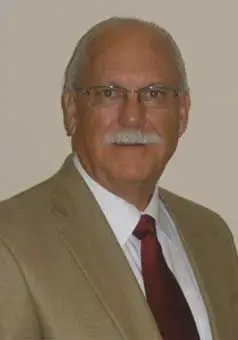 Founder of Pavlik Center for Health and Wellness
Dr. Pavlik has been in active practice since 1980. In 1973 Dr. Pavlik obtained his Bachelor of Science degree, majoring in Biology and minoring in Chemistry, from Indiana University of Pennsylvania. He continued his education in Orlando Florida at Rollins College receiving his Master of Science degree in 1977. His postgraduate doctoral studies were completed June 1980, when he received his Doctorate of Chiropractic degree from Palmer College of Chiropractic located in Davenport, Iowa.
In 1984, Dr. Pavlik attended the National College of Chiropractic, continuing his chiropractic post doctoral studies in the specialty field of chiropractic orthopedics. He is currently an active member of the American Chiropractic Assoc., Florida Chiropractic Assoc., International Academy of Occupational Health Consultants and the Council of Chiropractic Orthopedics.
Dr. Pavlik has founded and developed three healthcare companies during his professional career in addition to maintaining his active private practice. As President of NMS Rehabilitation, Inc. from 1985-1992 he successfully implemented nine full service physical rehabilitation facilities in a multi-state forum. From 1987 through 1993 he also founded and developed one of the largest chiropractic preferred provider organizations in the nation, the Academy of Industrial Health Consultants, consisting of over 1200 members. From 1996 to 2002 he developed Access Healthmax, Inc., an innovative nutritional company responsible for the integration of proprietary nutraceutical programs and products for chiropractic offices throughout the United States. The need for constant improvement within the healthcare delivery system was the catalyst to his innovative and Visionary programs.
Dr. Pavlik has been married to his lovely wife, Rebecca, since 1972 and they have three children all living in the Central Florida area. Dr. Pavlik is also proud to note that in 2006, his son, Dr. Daniel J. Pavlik, Jr.,joined Pavlik Center for Health and Wellness.